Scientific/ technological achievements in environment
DR. ZAKRI ABDUL HAMID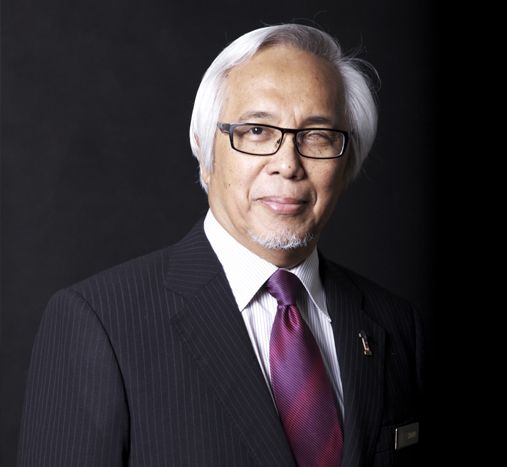 Dr. Zakri Abdul Hamid Dr. Hamid is a researcher, educator, administrator and diplomat spanning the science-policy interface.The Zayed International Prize recognized his wide-ranging contributions to the environmental and sustainable development agendas, including through his roles in the 2005 Millennium Ecosystem Assessment, the scientific subsidiary body of the Convention on Biological Diversity and the United Nations University Institute of Advanced Studies.
As co-Chair of the Millennium Ecosystem Assessment report – a ground-breaking study with over 2,000 individual authors – Dr. Hamid was instrumental in developing a number of the report's key findings.These included the conclusion that humans have changed ecosystems more rapidly over the past 50 years than in any comparable period of human history.
Among other things, the milestone report found that approximately 20 per cent of the world's coral reefs were lost and an additional 20 per cent degraded in the last decades of the 20th century.At the national level, Dr. Hamid has worked closely with Malaysia's Global Science and Innovation Advisory Council and the National Professors Council.
In 2010, he was appointed Science Advisor to the Prime Minister of Malaysia.Most recently, he was a founding Chair of the Intergovernmental Platform on Biodiversity and Ecosystem Services (IPBES) and a member of the UN Secretary General's Scientific Advisory Board.