Global leadership in environment and sustainable development
BRITISH BROADCASTING CORPORATION (BBC)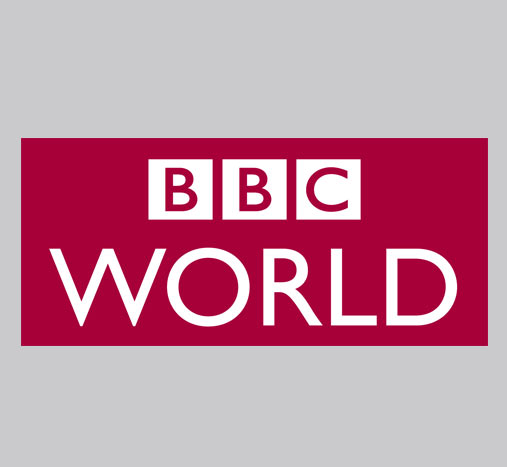 The Zayed International Prize for the Environment recognizes that, in this media dominated world, it is not just statesmen and women who drive awareness and change, but also the world's broadcasters and newspapers. In this field, the Zayed Prize jury considers that one media organization stands apart for its commitment, breadth of coverage and dedication to addressing global, regional and national environmental concerns.
The BBC, with its BBC World Service Radio broadcasting in over 40 languages, BBC World Television and BBC Online Internet service, has over many years brought these compelling issues into the living rooms of the globe. Its environmental coverage, both in hard-hitting news, features and documentaries, cuts across all networks and all programs.
The BBC has also demonstrated its commitment to environment issues at home through the organization's own sustainable development strategy aimed at reducing energy consumption and waste in its day to day operations. Its commitment was clearly demonstrated at the World Summit on Sustainable Development. The BBC not only broadcast and reported in depth on the event, but its Earth Summit debate, co-produced with US and South African television partners, was widely applauded.
A key commitment has been the five times a week broadcast of the series Earth Report, The series, broadcast on the BBC since 1997, reaches nearly 300 million homes world-wide and around one million hotel bedrooms in 200 countries and territories.
In December 2003, the BBC broadcast its 300th Earth Report, with a programme covering the devastating impact of industrial soy cultivation in the Brazilian Amazon.
The series and its monthly interactive reports have not only shocked and entertained but brought about real change by inspiring businesses, NGOs and governments to adopt more environmentally friendly technologies, life-styles and policies.